Prepare to be amazed! Witness the incredible feat of Iway as they solo Freehold +22! This is a gaming achievement like no other, and we're here to break it down for you.
In an epic display of skill and determination, Iway spent a total of 6 hours and 45 minutes conquering the dungeon and emerging victorious against all the bosses.
Prepare for Battle
Enemy forces: 25
Skycap'n Kragg: 0
Councul o' Captains: 11
Ring of Booty: 0
Harlan Sweete: 0
Witness the Journey
Build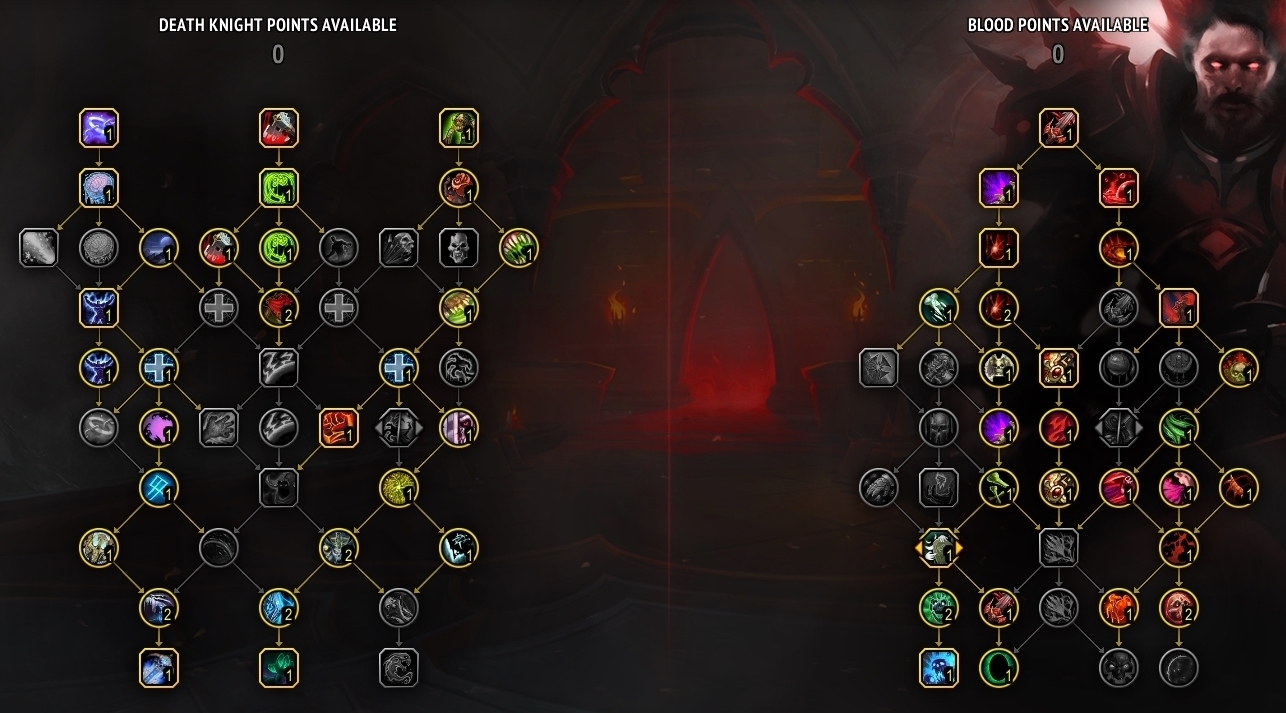 Watch the Solo Video
Prepare to be inspired! Watch Iway's incredible solo run in action.