Metin2: A game from the far east, that came to Europe with a bang
The game, which created its empire and won the hearts of players. One of the most enjoyable system combat used in MMO games. Huge world and oriental story line.
Introducing the infamous blacksmith of the world, widely disliked by players of the game. The plot of the game revolves around fighting the demon-possessed stones (Metin) that have caused conflicts among people, resulting in three kingdoms. As a hero, your mission is to eliminate all the evil creatures that have emerged. The game offers five character classes (warrior, shaman, etc.) and two specializations for each, with character development based on level progression. The game features popular characters like the alchemist and the blacksmith, who is one of the most detested characters due to the low success rate of item upgrades.
Metin, published in 2005, has gained a massive fan base in Europe with significant revenue from its "Item Shop." However, the underdeveloped micropayments have created a negative reputation that the authors cannot shake off. The task system is straightforward, consisting of basic quests like "Kill 5 wolves and return" or "Find a plant and bring it back," which may not be enough for some players. Nonetheless, the game's combat system is a major draw, utilizing area damage popular in hack 'n slash games. This system empowers the characters and creates a satisfying experience when fighting monsters.
Urgent request for "Kitchen Revolutions" assistance!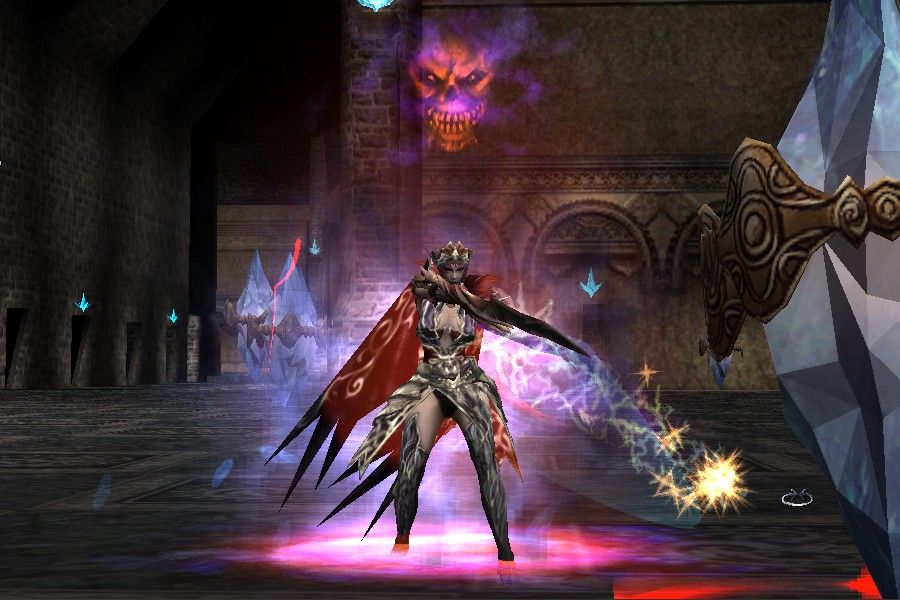 Despite its few advantages, Metin2's combat system stands out as exceptionally strong. Even opponents' moves become predictable after prolonged battles against other players, the fighting style is still engaging and far from boring. Another positive element is the inter-player trading system, though cheat programs spoil the experience. The game offers guild and clan war options, appealing to players seeking multiplayer gameplay. While the game has some charm, it also faces many challenges.
To understand the reasons behind the game's downfall, one needs to visit any server and observe its emptiness. The unbalanced Itemshop and ineffective cheat protection are major culprits. The game's general assessment, often deemed immature, has further added to its bad reputation. The horse skills are practically inoperable, rendering them almost useless. While every game has its pros and cons, Metin2's downfall can be attributed to the overconfidence of its developers and the lack of systematic updates to improve the game.
Once revolutionary in the gaming market, Metin2 now requires a significant overhaul to regain its former glory.